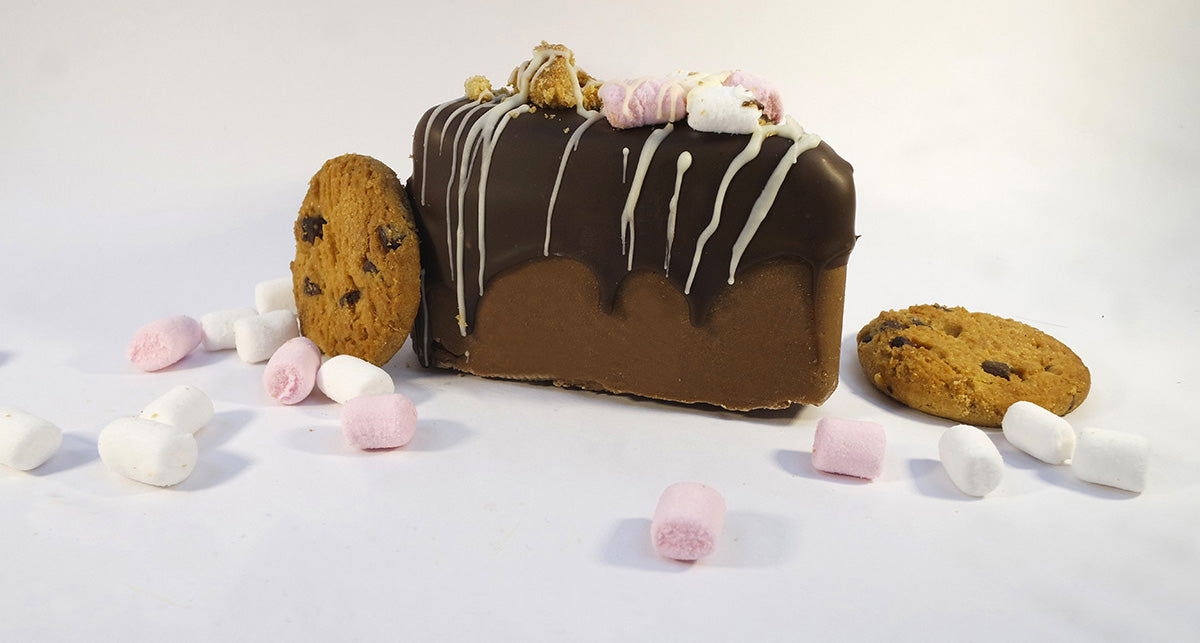 About Us
Tillys Fudge is a family run, cottage industries business based in the North West of England. Our inspiration and creator is Helen. From a young age, she was inspired by sweet treats - coming from a family of Bakers, Cooks and Confectionary makers. Her aunt Tilly was always a great influence on a young Helen, with her baking and fudge making skills.
Helen has created the most amazing fudge, all handmade with care and dedication to achieve a great quality treat. We hope you enjoy it as much as we have enjoyed making it for you!
... Seriously, wait till you try my mom's fudge! It's Truly Fudgelicious.
Services
Here at Tillys, anything is possible. We offer a wide range of fudge related services. We attend all sorts of events, from artisan markets and food festivals to having our own unit setup for shopping centres.
We also can provide fudge for any occasion or event, weddings, private and corporate functions. For any special requests please contact us, we can make fudge to suit any occasion small or large. Fudge can be made to your own specific requirements, flavours and designs. Here at Tillys we strive to create the best product to suit your occasion.
History
Tilly's was born early 2017 from the success of other various confectionary ventures, with an aim to make the best fudge around! Hard work and dedication from Helen has developed her recipes and techniques to give us the delectable fudge we have today. We have attended various artisan markets and food festivals and with the success of the brand, comes the launch of our online store.